The Vault is where your kids will want to go — over the summer, after school, and on the weekends.
SUSD and National Board-Certified Teachers ensure skills are enhanced while children get to meet up with their friends, enjoy board games, online gaming, virtual reality, and so much more – all in a safe environment! Parents get time to run errands, go to work, or enjoy a night out. Children get to use top-of-the-line equipment that parents don't need to buy nor maintain.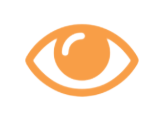 Provide an "edutainment hub" where children can learn new skills, have fun, meet their friends, and game safely.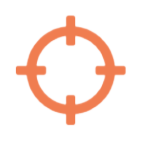 Make learning fun while enhancing skills — both traditional academic and computer training.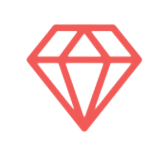 Certified Teachers ensure highest
quality enrichment paired with supervised gaming.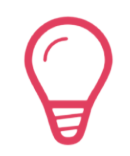 Children safely interact while we make learning fun. It's like the best day of school only better!
The Vault brings unique perspective to enrichment
programs, customized to each child to be fun and safe.

During the school year The Vault can make sure homework is done before they game.

Small groups of up to 4 kids with similar skills are paired with Certified Teachers help improve areas such as reading, math, and more!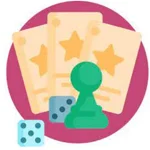 The Vault is fun and a great place to enhance social interactions with diverse programs.

Kids at The Vault get a chance to work with our "Game Master" to evaluate and enhance crucial computer and keyboard skills.

Kids want to spend time on video games and now parents can ensure they do it in a safe, supervised "gamer zone" using the latest equipment.